Published on May 23, 2017
In the wake of February's destructive tornado in New Orleans East, faculty, staff and students at Jesuit High School knew they wanted to help those affected in any way they could.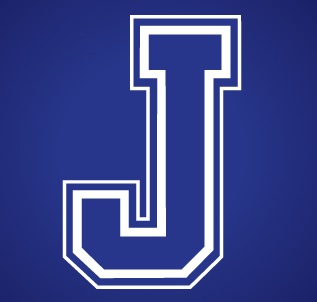 The school partnered with Youth Rebuilding New Orleans (YRNO), a local volunteer organization, and the Cummings-Wilson AME Church, which sustained significant damage from the tornado, to have students help remove debris and clean the church.
The school also raised over $3,500 through collections in their homerooms. The fundraising effort was school-wide, with donations coming in from everyone from eighth graders to seniors to teachers and everyone in between. The intention, said Mr. Kevin Murphy, Jesuit's Director of Community Service Programs, was to give the funds to Jesuit families affected by the storm.
However, the Blue Jay families whose homes had been damaged were able to pick up the pieces on their own. So, Jesuit began looking for organizations who were on the ground helping those in New Orleans East who needed it most. According to Murphy, donating the funds to Catholic Charities Archdiocese of New Orleans seemed like a perfect fit.
"Jesuit's mission is to develop in our students the competence, conscience and compassion to live their lives as men of faith and men for others. When a natural disaster hits our community, we think it's important to do whatever we can to assist," Murphy shared.
These funds will help Catholic Charities continue our long-term recovery efforts in the area. CCANO will continue to provide case management and help those affected by the tornado meet their needs and regain normalcy and self-sufficiency.
Thank you to the young men, teachers and faculty of Jesuit High School for their generosity and support! This gift will bring hope and help to so many in their time of need.