The Most Reverend Archbishop Gregory Aymond

and the Board of
ACCESS Pregnancy and Referral Center

Invite you to a
Jazz Brunch and Auction

Sunday, April 15, 2018

To Support the Pro-Life Services of Catholic Charities Archdiocese of New Orleans

Audubon Tea Room, Audubon Park
– doors open at 11:00 am

On-line registration Has closed. If you have questions, please contact Michelle Black at 504-885-1141.
You can still make contributions to ACCESS. Thank you for your support!!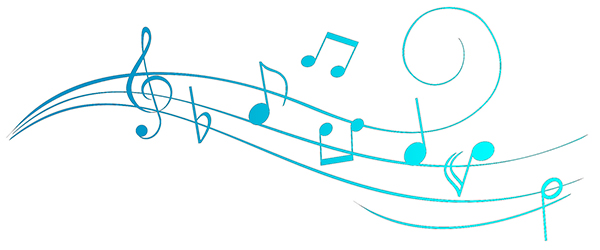 ACCESS pregnancy and Referral Center provided pro-life pregnancy support services to more than 1,100 abortion-vulnerable women and their families in the New Orleans community last year. Our newest initiative, the ACCESS Mobile Unit, now reaches even more women in under served areas of the community and serves as a pro-life presence near abortion facilities. ACCESS also operates a Diaper Bank and distributes an average of 9,000 diapers monthly to those in need. Proceeds from this year's Brunch, along with the generosity of private donors, allows us to continue our life-saving work in the community.

Back to top